HIGHLIGHTS
Features you love
Something for everyone
We offer apps to Patients, Doctors and Doctor's Assistants. Each app serves a different purpose and together they can help a Doctor to manage their clinic completely with Cyanodoc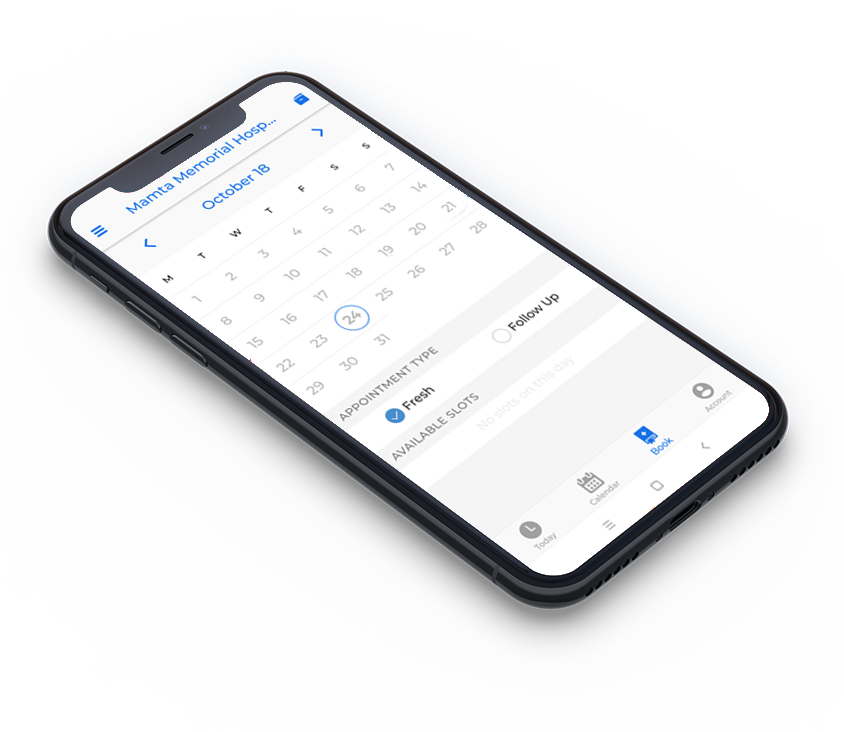 FEATURES
Do more with our app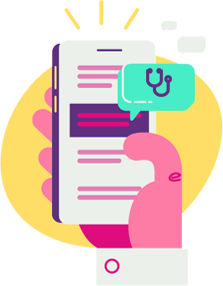 Your Health, our Priority
A complete Healthcare app to manage your Health effectively.
Cyanodoc health is a step towards healthful living through augmentation of healthcare using technological solutions. It provides practical assistance to to support personalised precision treatment which characteristic of a true aid to modern holistic healthcare ideal. Cyanodoc health is built on the notion of promoting synergy between medical practitioners and patients for effective healthcare.
Manage your Practice effectively
A complete management platform for your clinic.
Cyanodoc strives to solve crucial problems faced by medical practitioners which affect the efficacy of healthcare delivery. Cyanodoc wields technology to empower medical practitioners to take charge of essential facets of their practice. It equips them with integrated platforms for crucial insights into healthcare.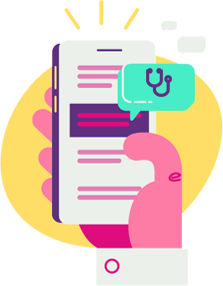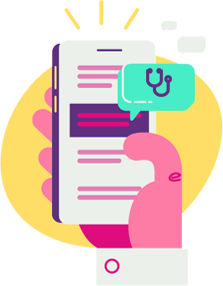 Clinic Management simplified
Manage Doctor's patients effectively without any hassle.
Cyanodoc assistant is an enabler for superior efficiency in standard operations concerning clinical practice which offers effortless organisation and scalability through intuitive interfaces.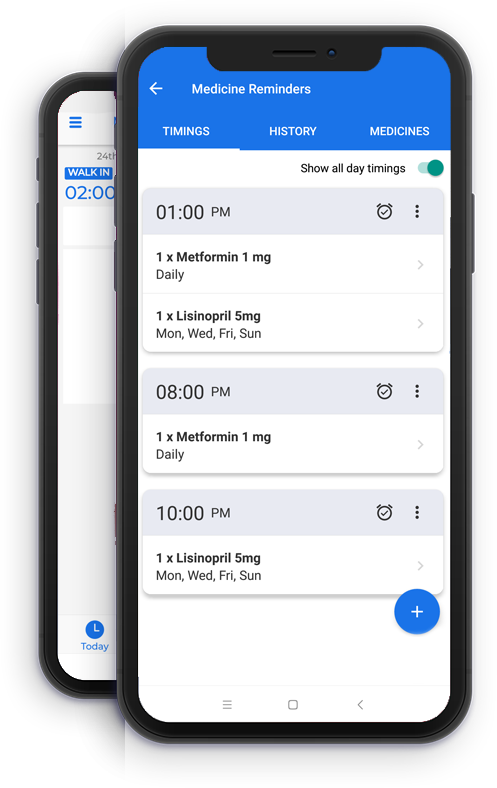 Stay Healthy
Apart from booking, the Cyanodoc Health app offers Health parameter monitoring, medicine reminders and a lot more.